Navigator Cocktail
With just a few ingredients and a shake of the cocktail shaker, you can embark on a culinary adventure that's sure to captivate your senses. Whether you're a cocktail enthusiast or a novice mixologist, the Navigator is the perfect blend of simplicity and sophistication, making it an excellent choice for any occasion.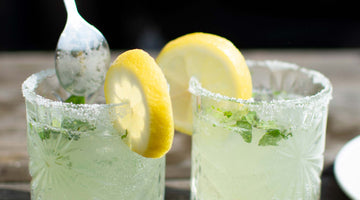 Limocello Fizz
With just a handful of simple ingredients and a dash of creativity, you can craft a beverage that's both a treat for the taste buds and a respite from the sweltering heat. Whether you're lounging by the pool, hosting a garden party, or simply looking to enjoy a lazy afternoon, the Limoncello Fizz will be your go-to drink for the season.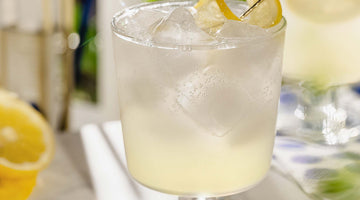 Limoncello Spritz
The Perfect Limoncello Spritz Recipe When life hands you lemons, why not turn them into a delightful Limoncello Spritz? This zesty, citrusy cocktail is the epitome of summer in a glass. With its vibrant yellow hue and refreshing fizz, it's the ideal drink to transport you to the sun-soaked streets of the Amalfi Coast with every sip. Join us as we unveil the secret to crafting the perfect Limoncello Spritz – a delightful concoction that's both easy to make and even easier to enjoy. Get ready to experience the taste of la dolce vita!